Welcome to the contemporary Vintage Fashion & Art Salon of #MadameFACTION!
This is the place which helps you dive in the bygone world of Avantgarde Art, Iconic Fashion & Vintage Glamour. It's the place where you learn about the eccentric lives of the artists, fashion legends, art collectors and socialites of the past century and how to live like they did.
It's the place where you learn how to upcycle your furniture as well as wardrobe, how to curl your hair like Marilyn did and how to keep the glam spirit high – not only for special occasions but on every single day.
Some claim, a glamorous lifestyle comes with inherited money and famous friends. I say: EVERYBODY can easily learn how to live an extravagant, retro style life. Let's learn about it and create it ourselves at my Vintage Fashion & Art Salon– let us add FACTION to our lives!
But: What is FACTION actually?
"Faction" was coined by the one and only Diana Vreeland: As an editor (Harper's Bazar & US Vogue) and fashion consultant (of the Met's Costume Institute) this legendary lady certainly had a very fancy life. But in her autobiography "Allure", even Vreeland stated at one point, that her stories were full of FACTION – of a combination of FACTS and FICTION. So even Diana Vreeland took the real events of her life and added a touch of glam, eccentricity and magic.
And why not! Isn't it a wonderful idea: Take your daily life and add the extraordinary! It actually is easy: Do something glamorous, eccentric or old-fashioned – and add a pinch of FACTION to your biography.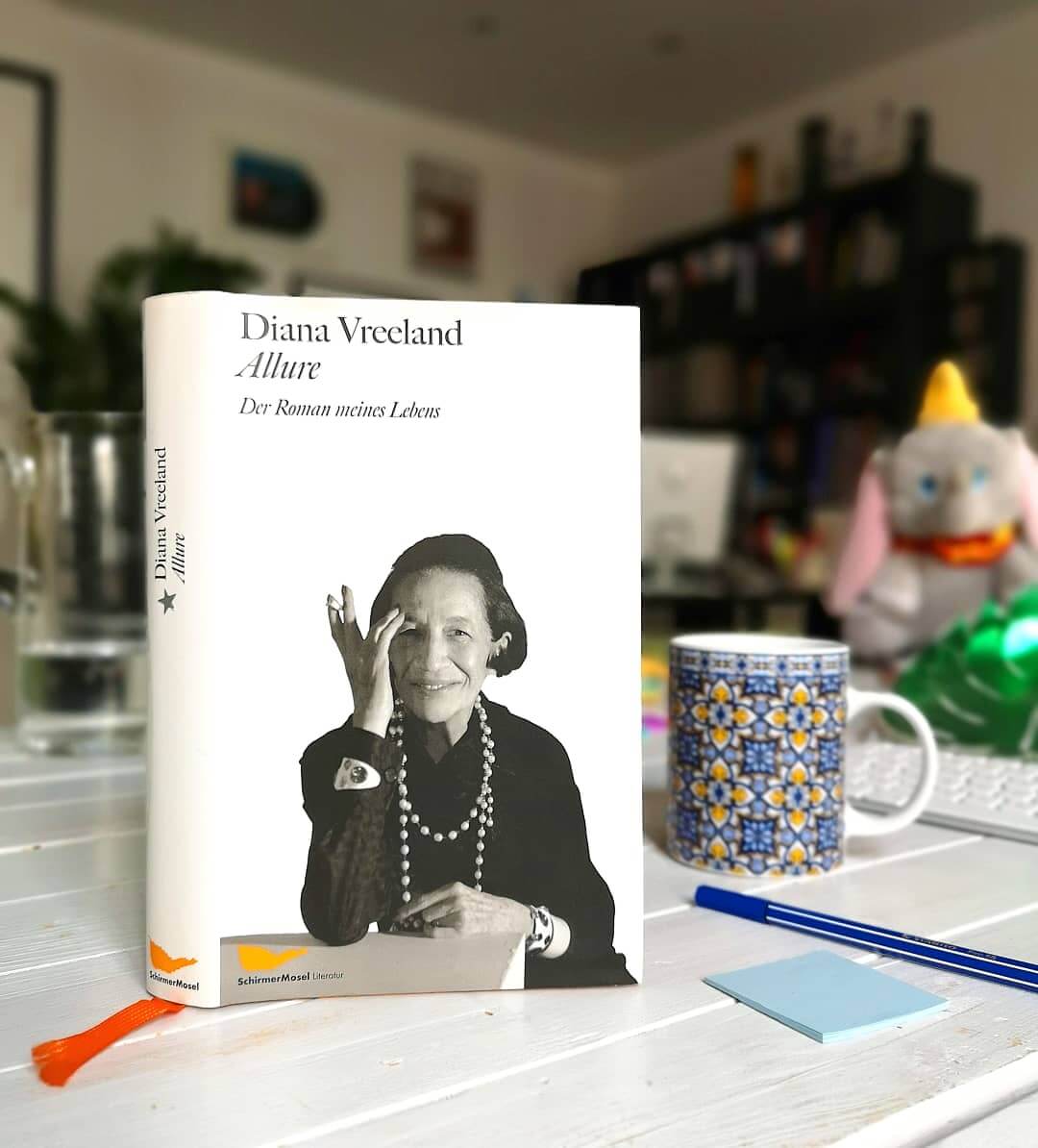 My name is Ivana Novoselac. I was born into a peasant family in rural Yugoslavia. Via extensive studies of Art History in Vienna and Fashion Design in Paris, I was able to lay the basis for my passions: Avantgarde Art and Vintage Fashion.
I always wanted to live an artsy and glamorous life. A life one would probably not expect in rural Yugoslavia. But let me tell you one thing: Yugoslavian mentality and culture was SOMETHING. My grandparents, who themselves grew up in terrible poverty, lived by one motto solely: Our lives – no matter how 'poor' they might seem to outsiders – are always defined by our DIGNITY, TASTE and our WILL, to live a certain lifestyle. And EDUCATION on the one and CREATIVITY on the other hand were the ingredients of their successes.
So here I am living by these two motors myself and offering the same for you via #MadameFACTION, my Vintage Fashion & Art Salon. Because one thing is for sure: Your glam level isn't predefined – it is a matter of DO IT YOURSELF. So let's learn and create together!
Do you have any questions or remarks? Are you proud of your own projects created after my recipes? Get in touch on Social Media or write an E-Mail: bonjour@madamefaction.com!