Showing 3 Result(s)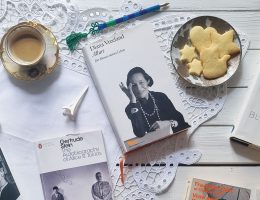 You have enough of depressing news and Netflix Binging? Then read about FACTION: Here comes your ultimate glam book list!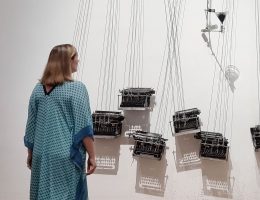 Calm but brutal: Rebecca Horn's Art is a true theater of machines, located in the realm of Installation & Performance Art.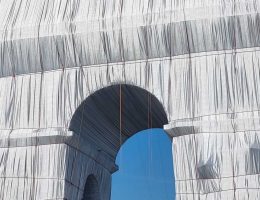 Christo's & Jeanne-Claude's Arc de Triomphe has come to be remembered. The artist couple has achieved another coup.