Showing 3 Result(s)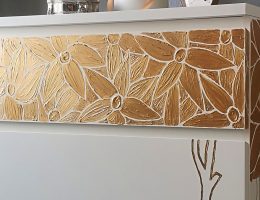 How to afford Vienna SECESSION furniture? Easily! By creating it yourself: Here comes your IKEA dresser upcycling tutorial.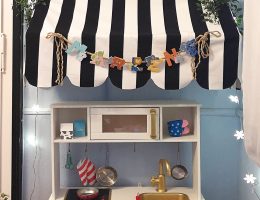 Need the ultimate DIY challenge? Well, here comes the GLAM DUKTIG KITCHEN tutorial, you and your child will love!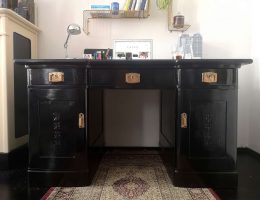 How to upcycle your Vintage Writing table? With some tools and lots of imagination! Here's your step-by-step DIY tutorial.