Showing 3 Result(s)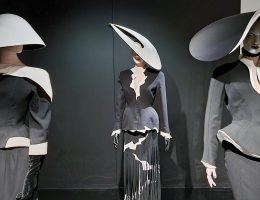 Read about the iconic designer Thierry Mugler and how he developed his extravagant fashion – via the art of exaggaration.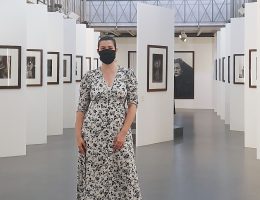 Discover the timeless designs and photography of "Alaïa and Lindbergh", an exhibition presented at the Fondation Alaïa.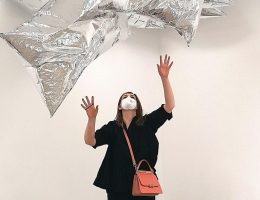 We all know Andy Warhol. But do really know his whole oeuvre? Warhol's art at the mumok offers new insights.