Showing 3 Result(s)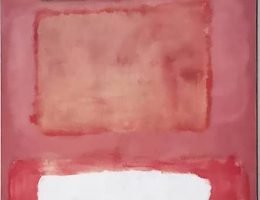 Enjoy my review of the famous Blockbuster retrospective of Mark Rothko's work at the Kunsthistorisches Museum in Vienna.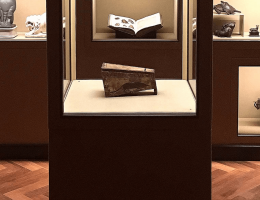 How to create FACTION at a museum? Well, if the art world allows new creative forces to hack the museum and its collections, the chances are pretty good! Enjoy my review of "Spitzmaus Mummy in a Coffin and other Tresures".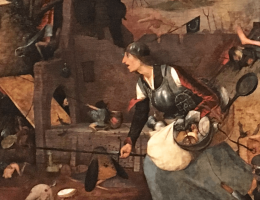 Was #Bruegel2018 really a once in a lifetime exhibtion? Find it out with my review.