Showing 3 Result(s)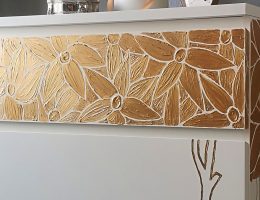 How to afford Vienna SECESSION furniture? Easily! By creating it yourself: Here comes your IKEA dresser upcycling tutorial.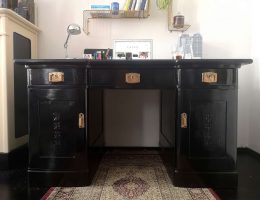 How to upcycle your Vintage Writing table? With some tools and lots of imagination! Here's your step-by-step DIY tutorial.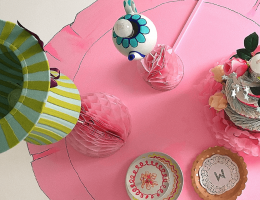 Follow this step-by-step Do It Yourself tutorial to build a Chandelier made in Wonderland perfect for your kids' room.