Showing 3 Result(s)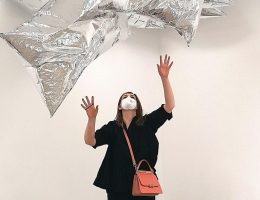 We all know Andy Warhol. But do really know his whole oeuvre? Warhol's art at the mumok offers new insights.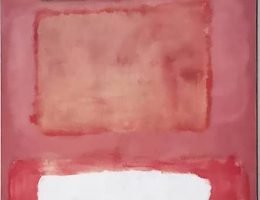 Is an exhibition of Marc Rothko at Vienna's KHM as courageous as it sounds? Read this review about the surprising art show.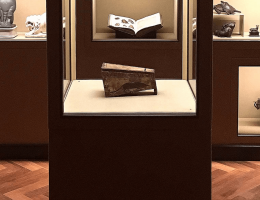 Read about the artsy curating adventures of Wes Anderson and Juman Malouf at Vienna's Kunsthistorisches Museum here!