Showing 3 Result(s)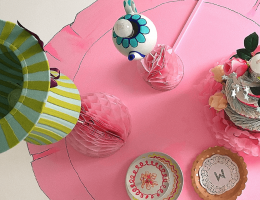 Follow this step-by-step Do It Yourself tutorial to build a Chandelier made in Wonderland perfect for your kids' room.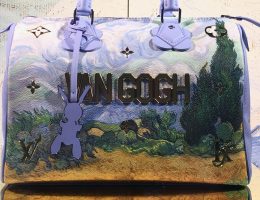 Can Koons, Vuitton and Warhol make fashion turn into art? Read this review about the latest it-bag of Vuitton to find out.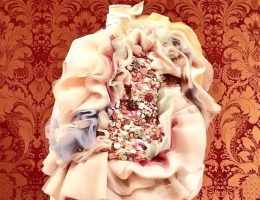 "Vulgar? Fashion redefined" is the title of Vienna's first international fashion exhibition. Read the answer in this review.